BEECH TREE Mid-Season Summer Sale! Up to 50% off, from 11th May 2022

9° - by noori on 11/05/2022
Go to Sale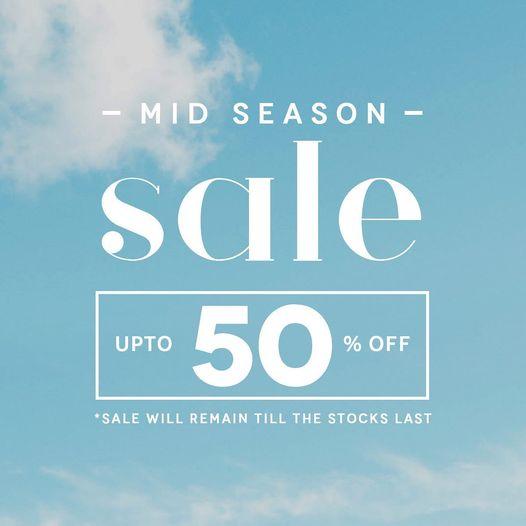 BEECH TREE - Up to 50% off Mid-Season Sale will be up and running online, 11th May at 8pm.
Sale starts in stores from Thursday, 12th May.
Sale is valid till stock last.
Shipping & Delivery: Free shipping with in Pakistan order above Rs.2000/-
Locations: Click here to locate Beechtree.
Catalogue: See Beechtree latest catalogue here.
Start Date: Wednesday, May 11, 2022
Add new comment