Beechtree Season End Sale! UP TO 50% off, starts online August 30th 2023

42° - by bilu on 30/08/2023
Go to Sale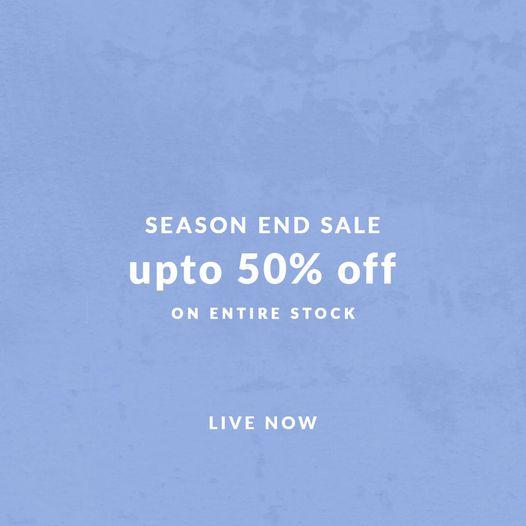 Beechtree Season End Sale is here. Get upto 50% off on entire stock.. Online kick starts August 30th, and in-store action begins August 31st.
Sale is valid till stock last.
Shipping & Delivery: Free shipping with in Pakistan order above Rs.2000/-
Locations: Click here to locate Beechtree.
Catalogue: See Beechtree latest catalogue here.
Start Date: Thursday, August 31, 2023
Add new comment