Borjan Shoes Bright Friday Sale! Flat 50% to 70% off on selected stock, for limited time

87° - by sammi on 16/11/2023
Go to Sale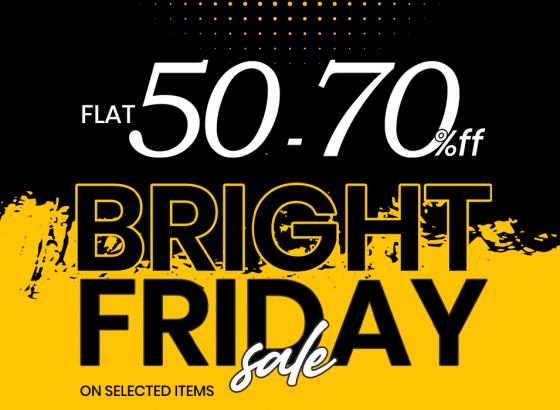 It's time for the Borjan Shoes Bright Friday Sale! Starting from November 16th, you can enjoy discounts of up to 70% on a selected range of shoes, bags, and accessories. This offer is available both in stores and online, giving you the flexibility to shop the way you prefer. Hurry, as this is a limited-time sale, and you won't want to miss the chance to save on stylish footwear and accessories with Borjan!
Limited time ale end date is not confirmed.
Shipping & Delivery: Rs 100 Shipping (Nationwide). Free shipping on order Rs.3000 or more.
Locations: Click here to locate Borjan.
Start Date: Thursday, November 16, 2023
Add new comment