Borjan Shoes Winter SAle 2022! FLAT 35% OFF on a selected range of shoes & bags

7° - by sammi on 11/01/2022
Go to Deal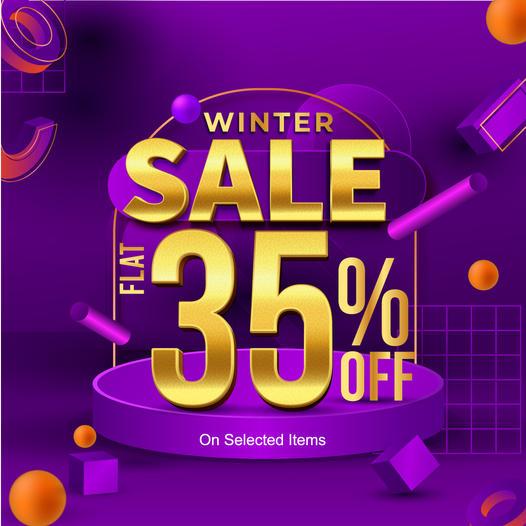 Enjoy FLAT 35% OFF on a selected range of shoes & bags via Borjan Winter Sale! Shop your favourite exclusively in stores or online.
Sale is valid till stock last.
Shipping & Delivery: Rs 100 Shipping (Nationwide). Free shipping on order Rs.3000 or more.
Locations: Click here to locate Borjan.
Start Date: Saturday, January 8, 2022
Fashion & Accessories Shoes Winter
Add new comment