Broadway Pizza Valentine Day Deal! 10-inch Heart Pizza Just Rs.749

5° - by faree on 01/02/2023
Go to Deal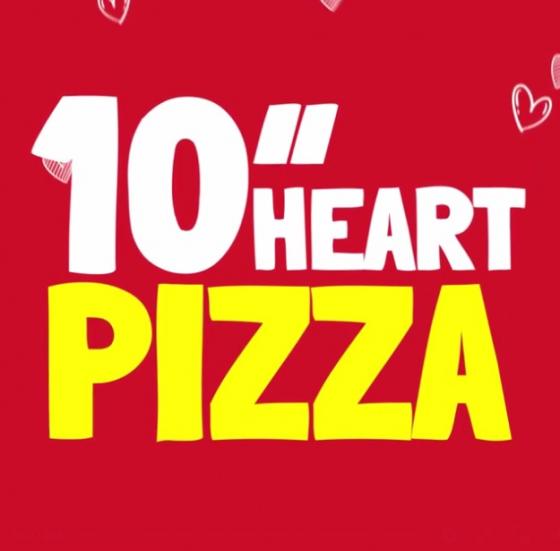 Rs.749.00
Broadway Pizza Valentine Day Deal. Get 10-inch Heart Style Pizza just 749 rupees.
Price is for Gourmet Flavors. Add Rs.50 for Royale Flavors.
Valid for Dine-In, Takeaway & 24 Hours Delivery.
Price Inclusive of all Taxes.
Shipping & Delivery: 30mins delivery.
Locations: Click here to locate Broadway Pizza.
Start Date: Wednesday, February 1, 2023
Expiry Date: Monday, February 20, 2023
Deal Status: Expired! Visit Broadway Pizza page for latest Deals.
Add new comment