Daraz 12.12 Sale! Upto 75% off on selected item, Started from 13th December 2021

14° - by faree on 02/12/2021
Go to Deal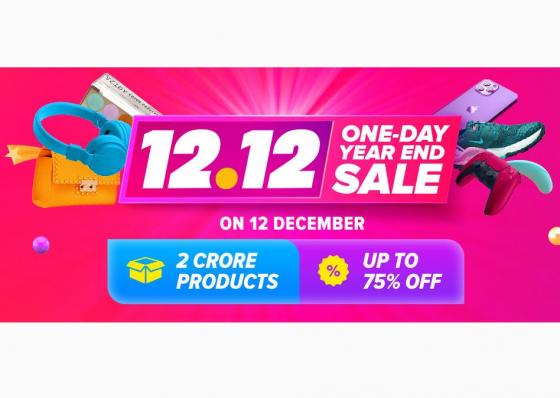 Daraz 12.12 Sale is here - Get discount upto 75% on most of top brands. Collect vouchers or pay with debet card to get extra discounts.
Visit to the daraz app or website to shop for your favorites from 12th December to avail discounts. Limited time offer.
Shipping & Delivery: Across Pakistan delivery with Hassle FREE 7-day return.
Start Date: Sunday, December 12, 2021
Home & Living Mobile Phone Homeware 12.12
Add new comment