edenrobe Women Unstitched Allure Lawn, Nice design and good fabric

9° - by kashi on 27/09/2022
Go to Sale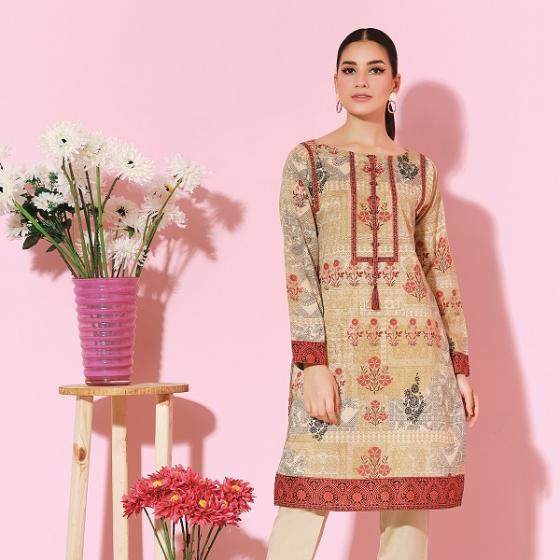 Rs.774.00
edenrobe Women Unstitched Allure Lawn. Stuff is so soft and good. 10% original.
Buy from daraz and save 40% off.
Shipping & Delivery: Across Pakistan delivery with Hassle FREE 7-day return.
Start Date: Tuesday, September 27, 2022
Expiry Date: Monday, October 3, 2022
Sale Status: Expired! Visit Daraz page for latest Sales.
Add new comment