J. | Junaid Jamshed year round sale on selected items (Only Online)

16° - by zainab on 31st Jul 2016
Go to Deal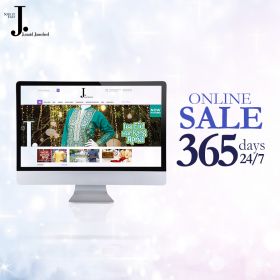 J. offers a year round sale on selected items for its online fans.
This is only online sale and valid on their website. Visit their website to shop online and save upto 25%.
Free Delivery for all the orders above Rs. 1500/-
Click here to locate nearest J. Junaid Jamshed store.
Start Date: Saturday, July 30, 2016
J. Junaid Jamshed
Add new comment