Mine Pi Network Referral Code "wospi" - earn coins daily and convert to money

5° - by faree on 08/09/2021
Go to Link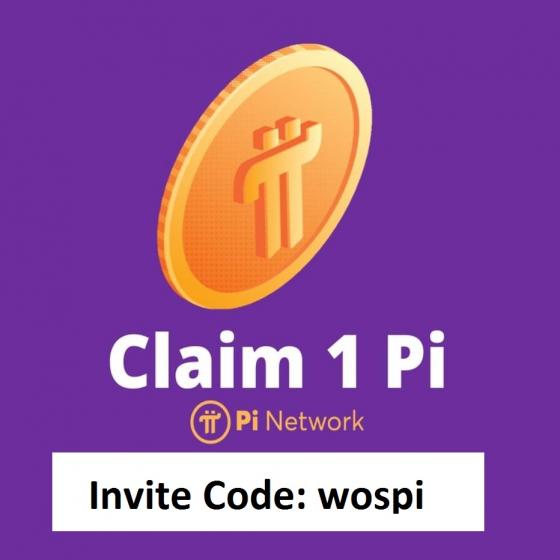 Join Pi Network and start earning digital currency Pi. It is very similar with bitcoin and in this app you can earn free currency initially for limited time. You can also withdraw earned money to your bank account, easypaisa or jazzcah account expected by the end of this year. You can earn fast if you use signup by using wospi referral invitation code.
To continue earning just open Pi app once a day.
Invite code: wospi
Expiry Date: Friday, December 31, 2021
GupShup Status: Expired! Visit Pi Network page for latest GupShups.