Minnie Minors 20th Birthday Celebrations! get a chance to win a gift hamper

4° - by aati on 22/10/2018
Go to Competition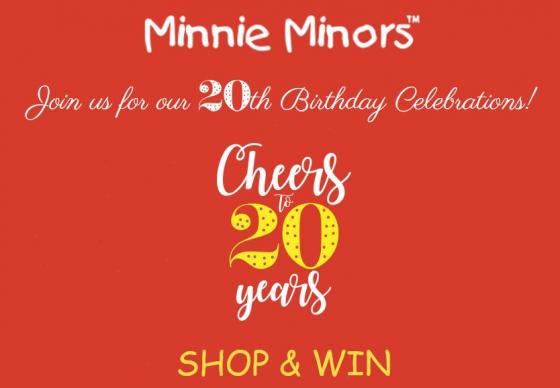 Shop for a minimum of PKR 5,000 to get a Golden Ticket or PKR 3,000 to get a Silver Ticket.
Scratch the Ticket & send your Code, Child's Name, Child's Age, Email ID to 82667 & get a chance to win a gift hamper!
*The winners will be selected at random draw.
Prize: Gift Hamper
Period: Once
Start Date: Monday, October 22, 2018
Expiry Date: Monday, November 19, 2018
Add new comment