Nokia 2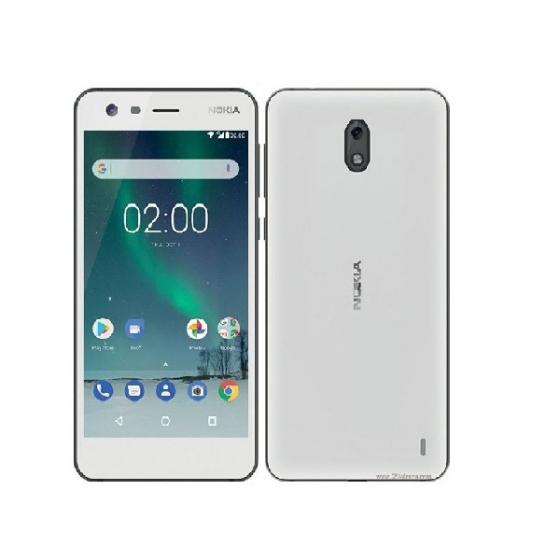 Nokia 2 Price in Pakistan
Nokia 2 latest open market price in Pakistan is (Rs 11430.00). - Here you can find Nokia 2 mobile price, basic technical specification and users comments.
Note:
WhatsOnSale does NOT sell Nokia 2. We only list latest prices from trusted sellers in Pakistan.
The prices are valid in all major cities of Pakistan including Karachi, Lahore, Islamabad, Rawalpindi, Faisalabad, Multan, Hyderabad, Gujranwala, Peshawar and Quetta.
All prices in Pakistani rupees.
We can not guarantee that the information on this page is 100% correct.
Add new comment