Oaks Independence Day Sale! 50% | 40% | 30% | 20% off, started from 4th August 2022

4° - by kashi on 04/08/2022
Go to Sale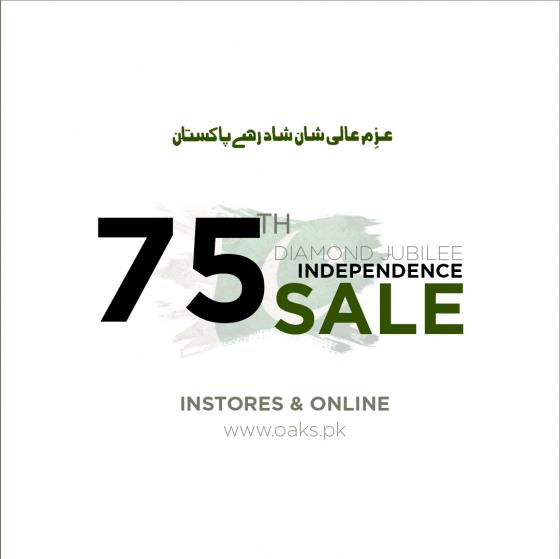 Celebrate the spirit in an outfit of oaks. Limited-time blow-out sale on this Independence Day Flat discount of 50% | 40% | 30% | 20% off on all your favorites.
Now live In-Stores and online.
Shipping & Delivery: FREE SHIPPING on orders over Rs. 2000/-.
Locations: Click here to locate Oaks.
Start Date: Thursday, August 4, 2022
Add new comment