SnackVideo Weekly Reward Upto Rs.4,000! Just use Azadi celebration code: 717 383 458

11° - by bilu on 06/08/2021
Use Coupon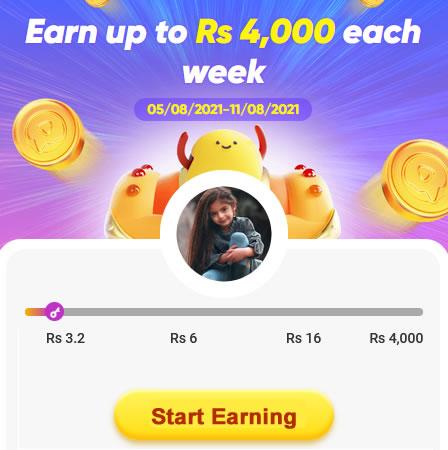 Earn SnackVideo Weekly Reward Upto Rs.4,000 - Just click here to install / open SnackVideo and use "717383458" Azadi celebration code.
Limited time offer expire soon.
*term and conditions applied.
Coupon Code: 717383458
Start Date: Thursday, August 5, 2021
Expiry Date: Tuesday, August 31, 2021
Coupon Status: Expired! Visit SnackVideo page for latest Coupons.
Add new comment