Rivaj Cosmetics New Year Sale! FLAT 25% OFF, in-stores & online

6° - by bilu on 24/12/2022
Go to Sale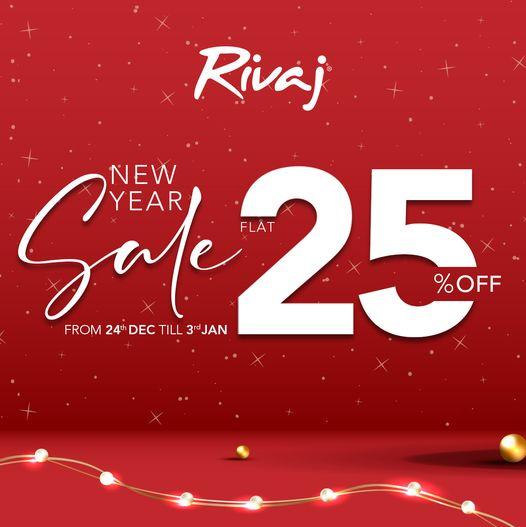 Rivaj Cosmetics New Year Sale - With FLAT 25% started from 3rd December 2022.
Live now in-stores & online.
Shipping & Delivery: Free Shipping on all orders worth Rs. 2000 & above.
Locations: Click here to locate Rivaj Cosmetics.
Start Date: Saturday, December 24, 2022
Expiry Date: Tuesday, January 3, 2023
Sale Status: Expired! Visit Rivaj Cosmetics page for latest Sales.
Add new comment